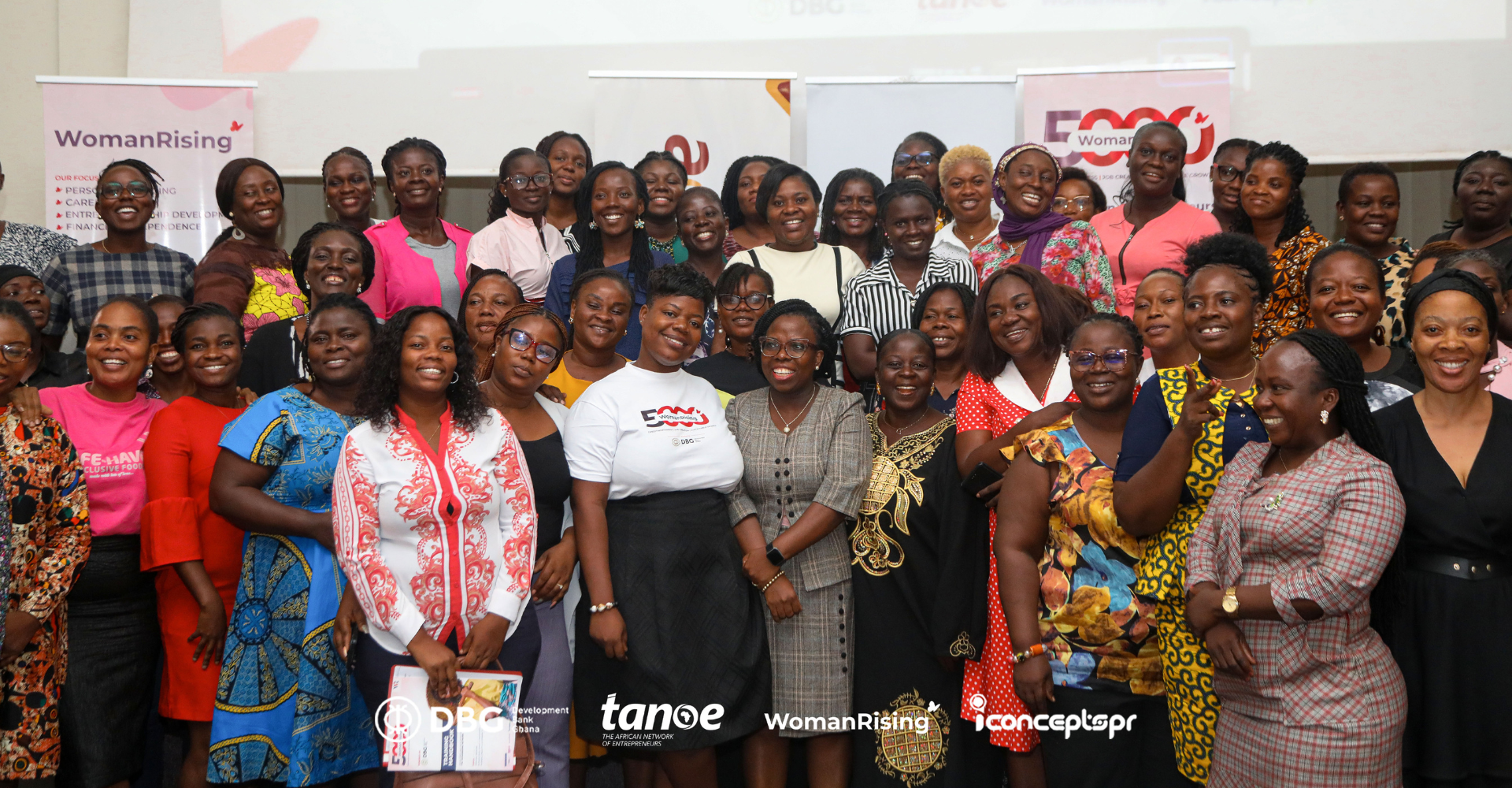 Our Promise: With you all the Way!
WomanRising is a flagship initiative of The African Network of Entrepreneurs (TANOE) focused on the consistent development and advancement of women entrepreneurs, women professionals, and female students in tertiary.
WomanRising is focused on the Economic Empowerment of Women through the provision of tailored resources, support services, capacity building, networking opportunities, motivation, and inspiration.
It is the aim of WomanRising to ensure that each member is put on the part of growth in these 4 specific areas: Personal Branding, Career Development, Business Development, and Financial Independence.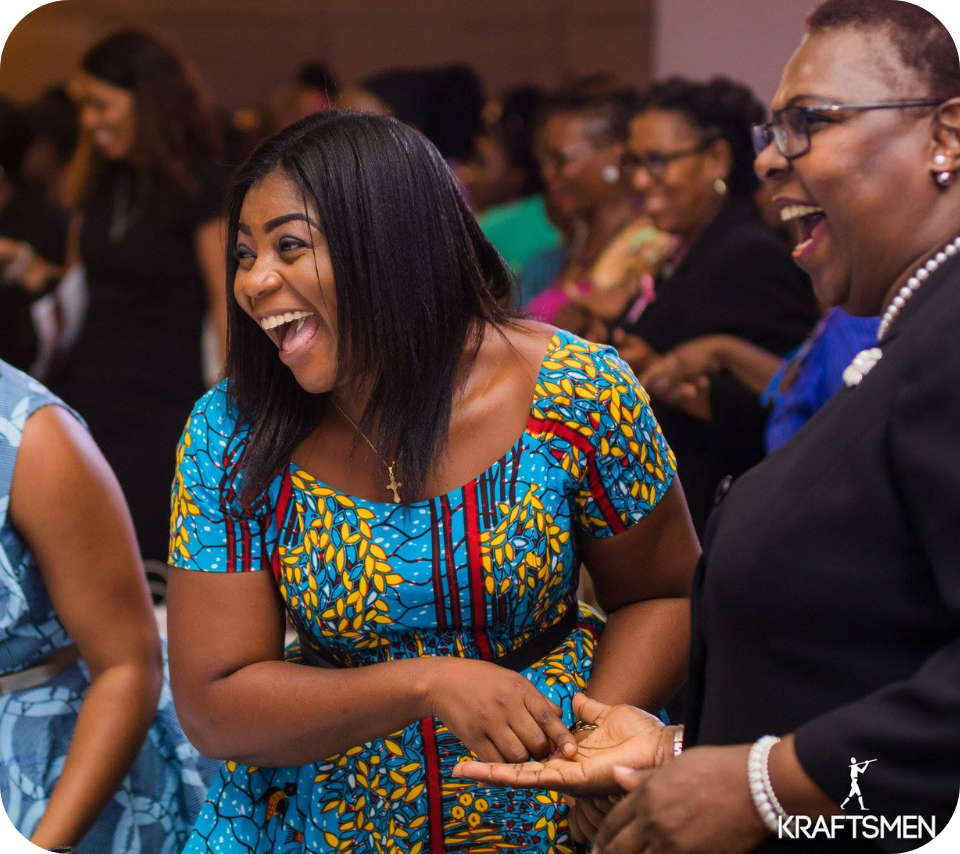 Our Vision
To be a 1 Million-Member strong network of Rising Women all over the world, providing members with a reliable support system that equips and cheers them on to success in business and in life and raising them to be financially independent.
Our Mission
Our Mission is to equip African entrepreneurs to build sustainable and globally competitive businesses through the provision of adequate training, relevant information, consistent technical and financial support, and productive networks.
Our Values
Innovation: Constantly improving.
Discipline: Even when no one is watching.
Empathy: For women everywhere
Accountability: To ourselves first.
Service: Serving the members of our network daily.
If you have any questions about our membership or programs & events, call us or let's have a chat!
HELP LINE (Mon-Fri)
+233 (0) 20 30 33733

WomanRising's Primary Focus is ensuring that we become a bridge between where our members are now and where they desire to be, providing them with the support, encouragement, information and resources they need to succeed in their career and business.