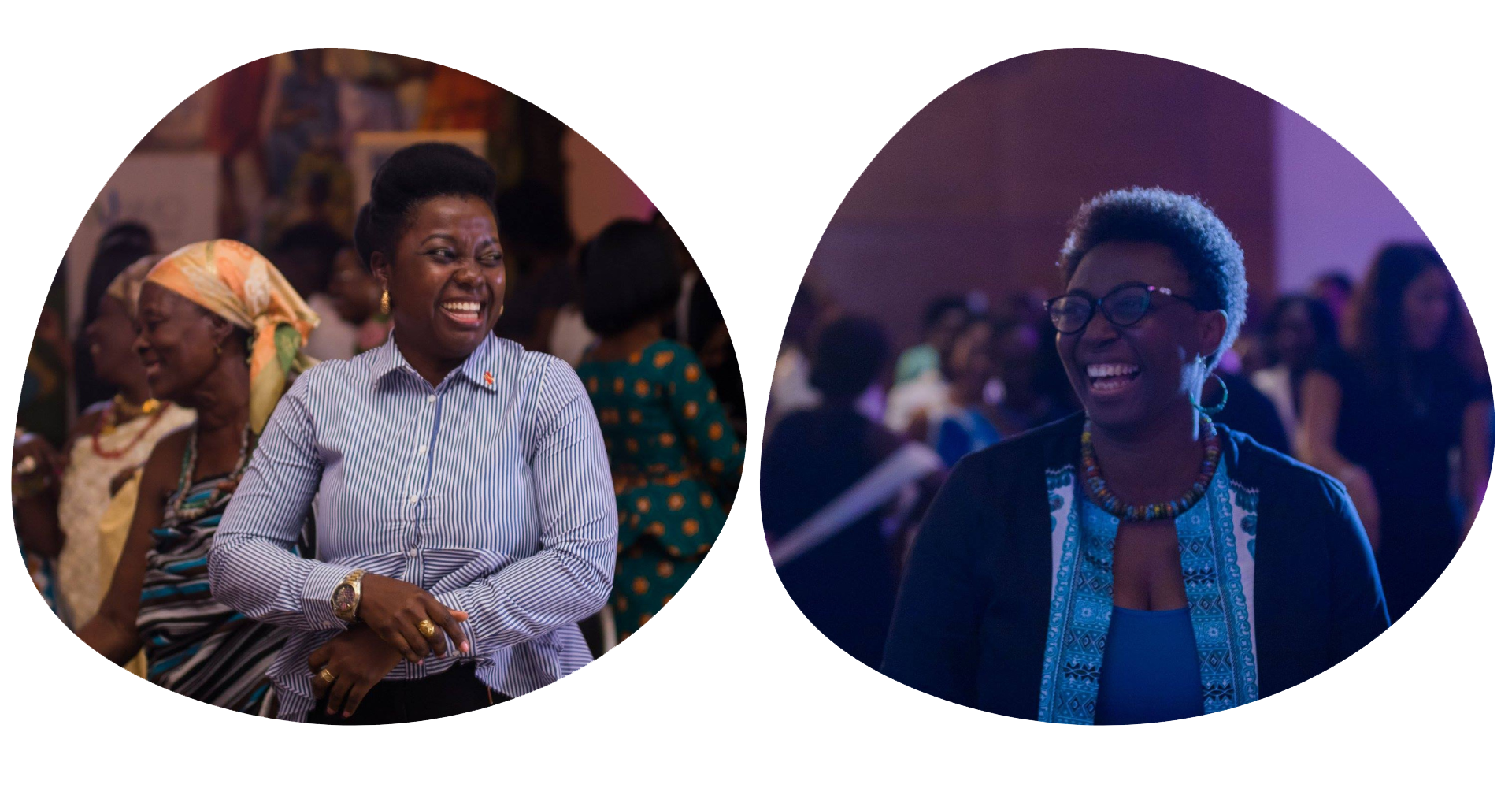 The Ghana Women CEO Awards is an initiative following the Successes of the Women CEO's Summit that rewards Women CEOs who posses wealth of professional experience either with leading their own businesses or heading corporate organizations.

The Key Objectives of the Ghana Women CEO Awards is to:
1. Showcase Execellence: Women are associated with a certain type of Execellence in all they do because they naturally will only do things they are passionate about. We seek to use this Awards to celebrate the execellence of these women.

2. Celebrate Achievers: A public acknowledgement is the best way to validate accomplishments. This is a form of endorsement that can further attract more opportunities, and patronage of products and services for the Women CEOs who will be awarded.

3. Inspire Others: This Awards will inspire so many women in Ghana, Africa and the world at large especially young girls, teens and female professionals. This will also help educate young boys and men, on the contribution of women in all part of society.