EMERGING WOMEN
MILLIONAIRES SUMMIT
Pre-Register to attend the Emerging Women Summit if you are a daring,
ambitious young lady who is also an aspiring Millionaire.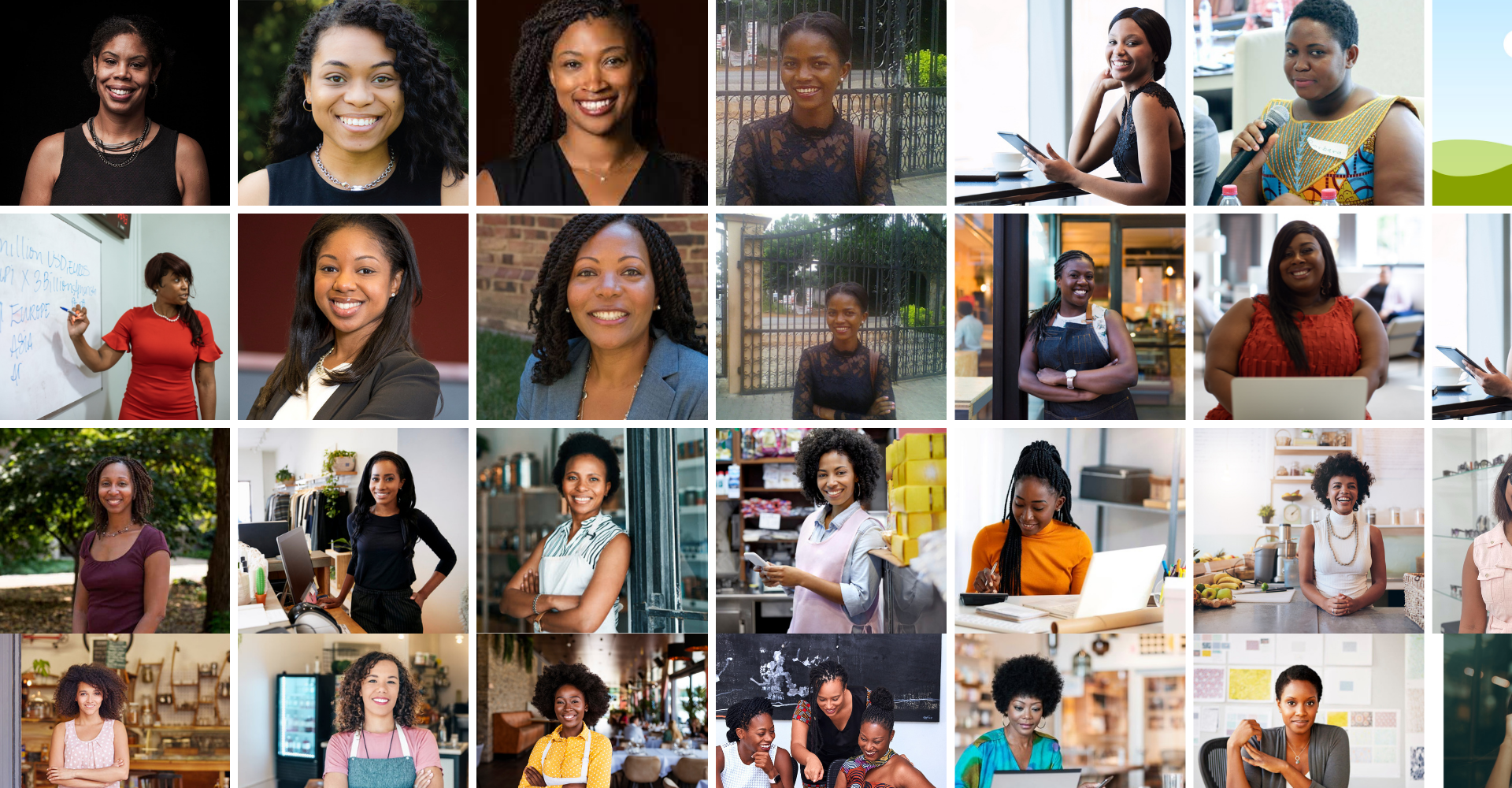 ABOUT THE EMERGING WOMEN MILLIONAIRES SUMMIT
Now more than ever, there is a need to raise a breed of Women Entrepreneurs and particularly Women millionaires in Africa to invest in Africa especially in African women, African businesses and African products & services. This we believe will enhance the economic status of Africa, reduce unemployment & alleviate poverty especially amongst women, build globally competitive businesses and inspire a generation of financially independent & world class professionals, entrepreneurs & career women.

The 5th Goal of WomanRising is aimed at consciously discovering, raising, nurturing, monitoring & inspiring 100 Women Millionaires. These carefully selected women, either professionals or entrepreneurs, will be provided the needed support, information, resources, networks & opportunities to set them on their definite path to making their 1st million or subsequent millions in their business, profession or with their carefully crafted personal brands.

The Emerging Women Millionaires Summit (EWMS) is designed to bring together women; young and old desirous of financial freedom and independence and building legacy businesses and glass ceiling breaking careers.