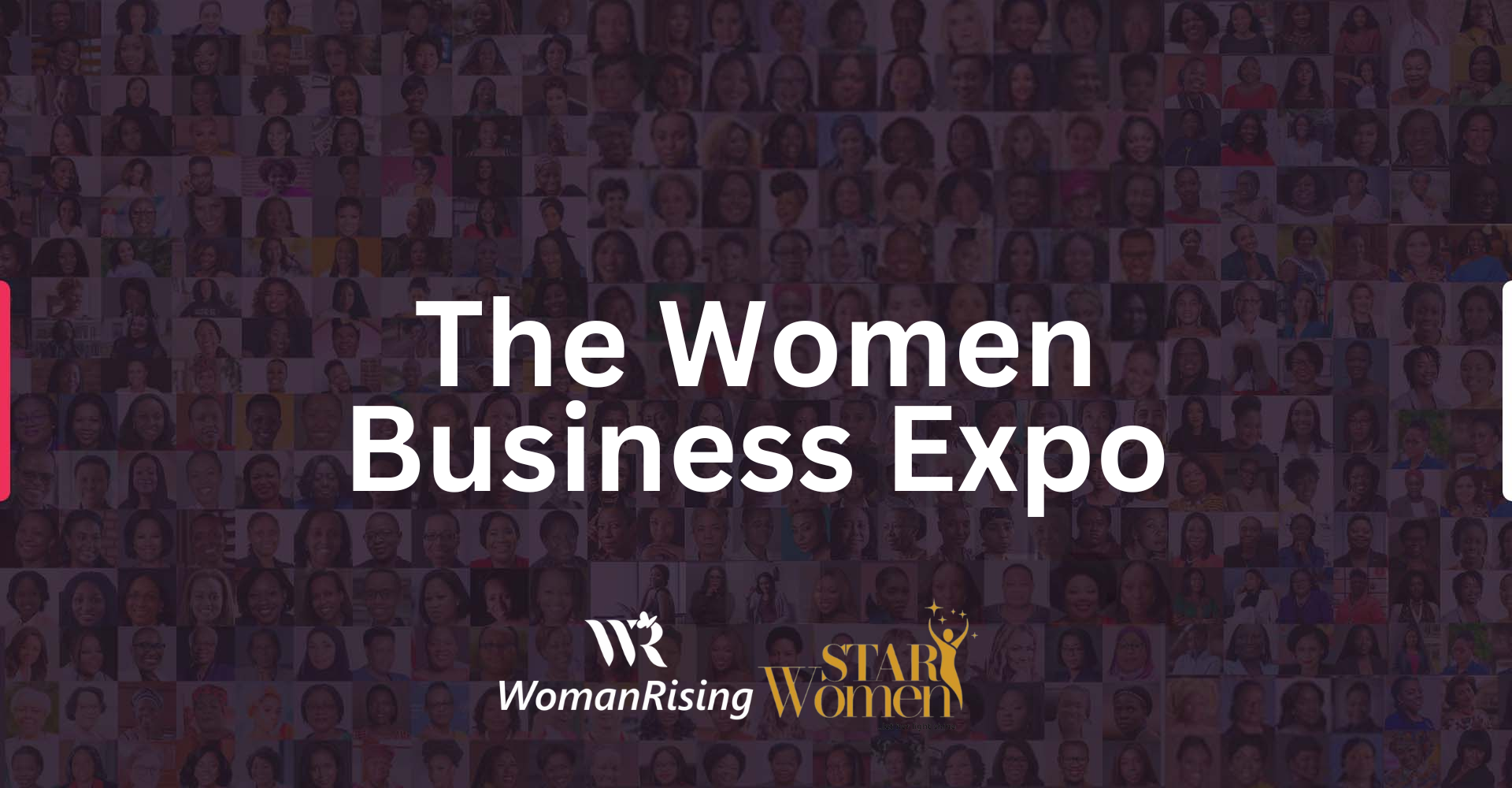 1st to 2nd December, 2023
The Women Business Expo is a collaborative initiative between WomanRising and Star Women, aimed at celebrating and promoting women entrepreneurs and their businesses.

This event will take place over two days, from the 17th to 18th of November, 2023, at the Forecourt of the Star Women Office in Sakumono.

The Expo will offer a diverse range of activities designed to empower and support women in business, while also catering to the needs and interests of men and children.
The Women Business Expo is a significant event dedicated to empowering and celebrating women in business. By providing a platform for showcasing women-owned businesses and offering valuable workshops and seminars, this Expo aims to contribute to the growth and success of women entrepreneurs while fostering collaboration and networking opportunities.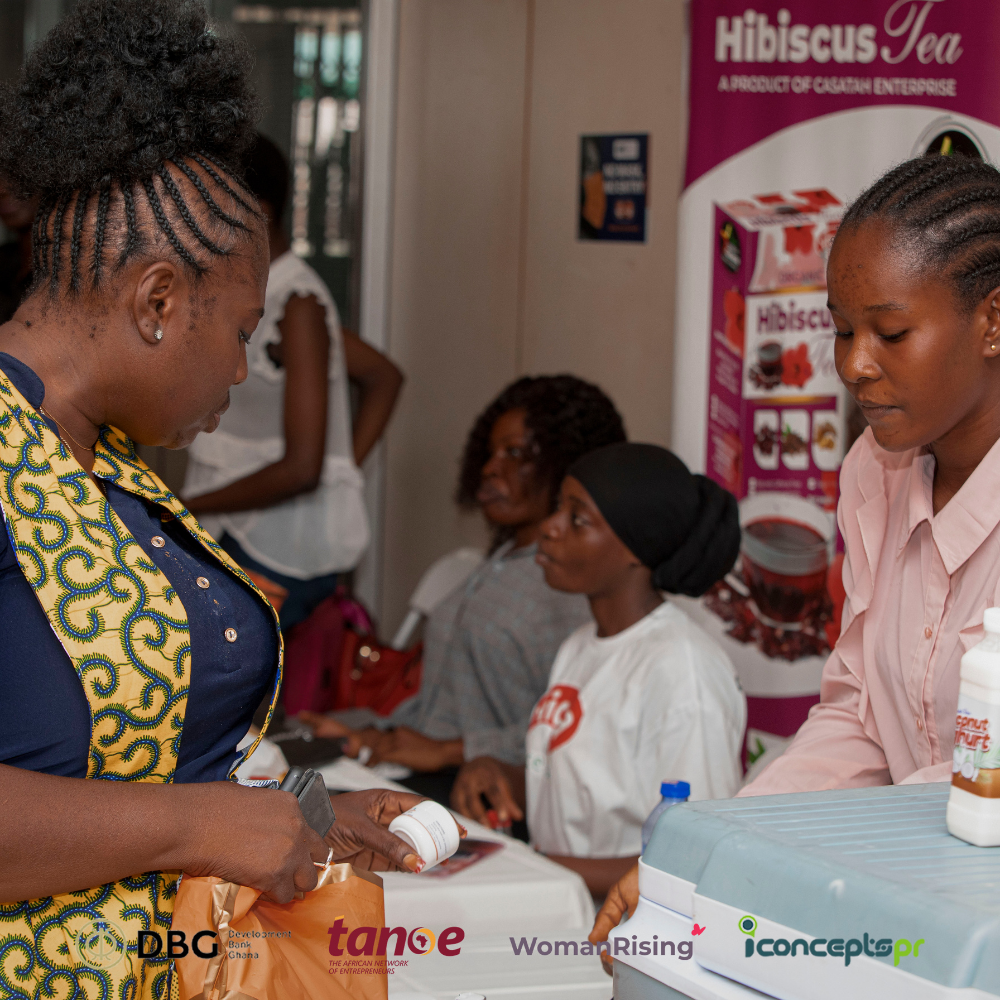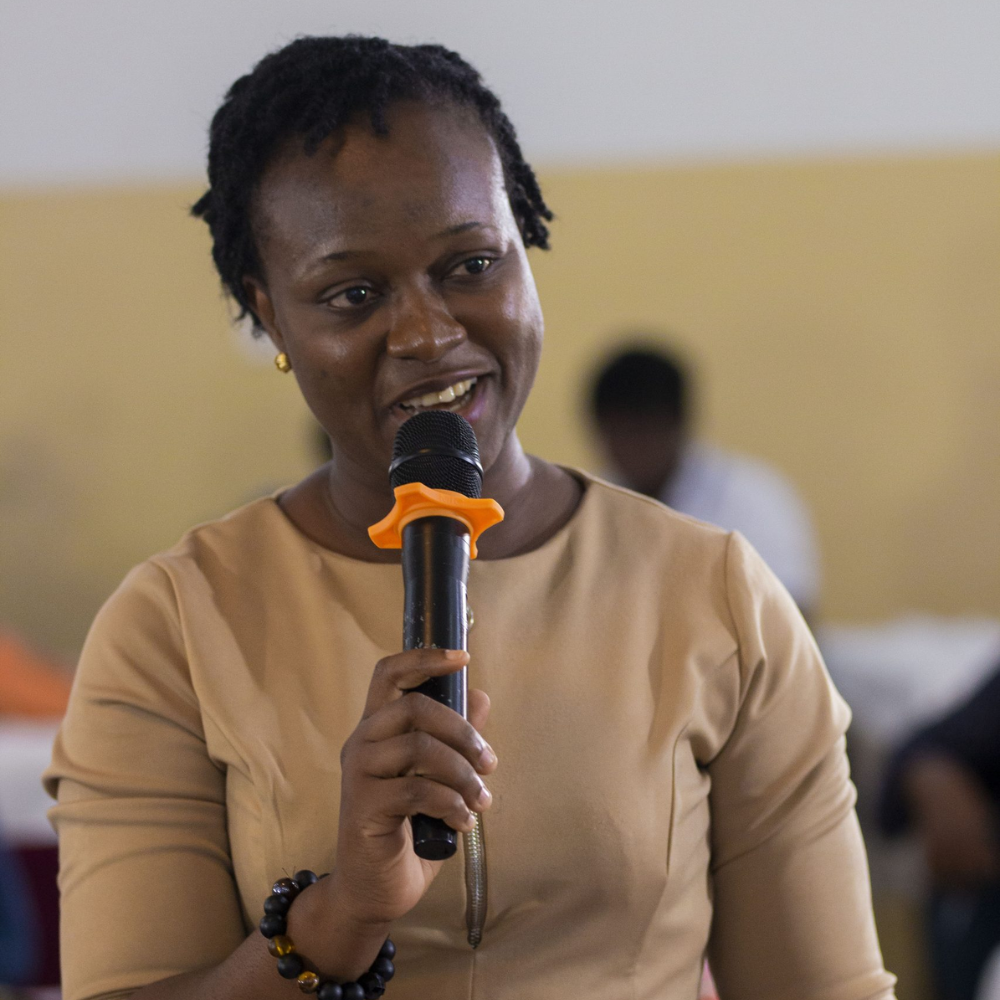 Showcase Women-Owned Businesses: Provide a platform for women entrepreneurs to
exhibit and promote their products and services to a wider audience, including women,
men, and children.
Knowledge Sharing: Offer a series of workshops and seminars focused on various
aspects of business growth, branding, digital marketing, sales, customer service,
accounting, investment readiness, and personal branding.
Networking Opportunities: Facilitate networking and collaboration among women
entrepreneurs, potential investors, customers, and partners.
---
Event Activities
The primary objectives of WomanRising 5000 is to empower women entrepreneurs
by providing them with continuous technical & access to financial support
to enhance their creditworthiness, enable them to create jobs, and ensure continuous growth
and sustainability of their businesses. The Goals of this project are:
If you have any questions about the WomanRising 5000 Project or wan to make any enquires about it, call us or let's have a chat!
HELP LINE (Mon-Fri)
+233 (0) 59 562 3090

WomanRising's Primary Focus is ensuring that we become a bridge between where our members are now and where they desire to be, providing them with the support, encouragement, information and resources they need to succeed in their career and business.