TANOE, a social enterprise in the development of Entrepreneurship, through its women economic empowerment initiative dubbed Womanrising has organized the GirlEmpowered Conference and Skills Training as part of its effort to empower young girls between the ages of 12 and 17. The purpose of this project is to bring together young girls from junior high and secondary schools to receive capacity building and mentorship in career development, Entrepreneurship, Health, and Financial Literacy.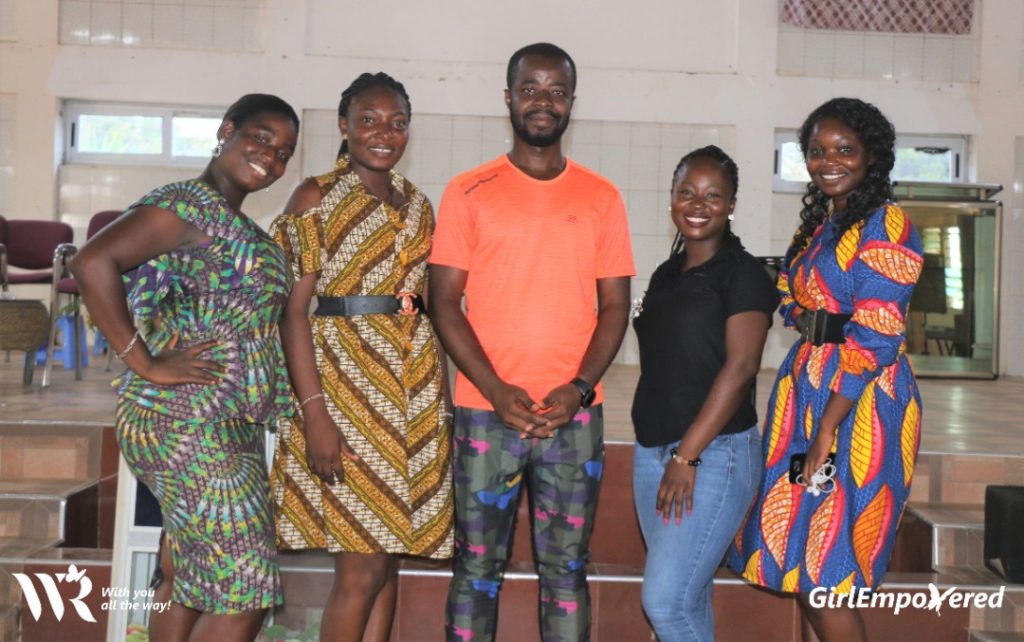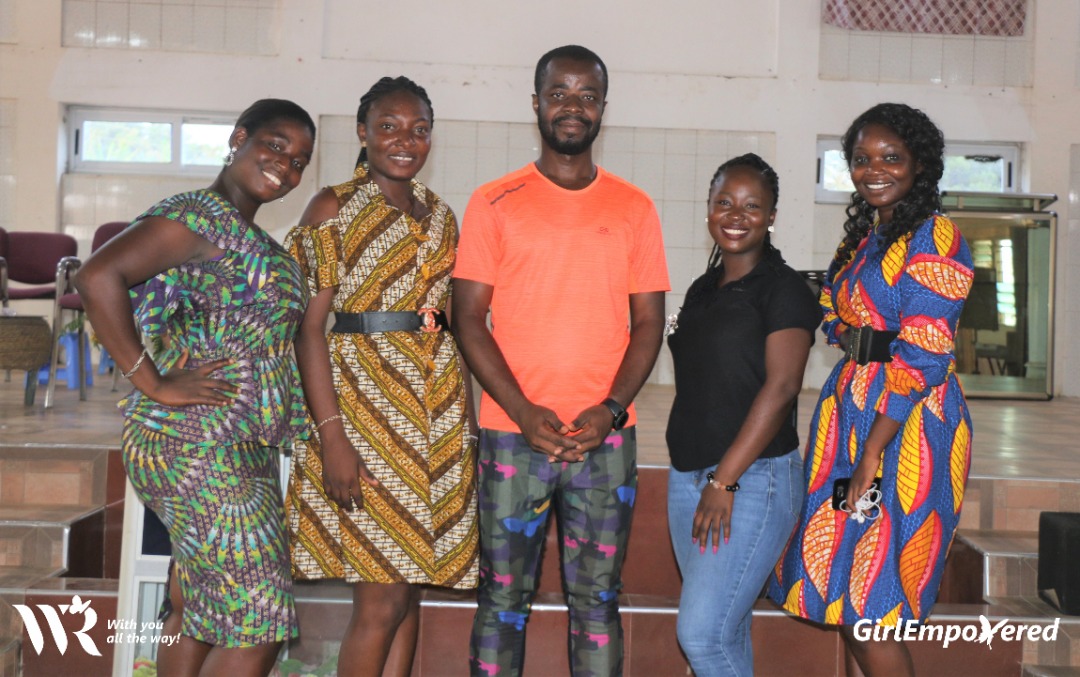 In its 4th edition, the GirlEmpowered conference took place at Prampram in collaboration with the Prampram Polyclinic and had over 100 student participants coming from PramPram Wesley Methodist Basic School, Prampram D/A Basic A, St. Joseph's Anglican Basic School, Freeman Methodist Basic School and Abia D/A Basic School.
Students gathered there were educated on Relationships, Personal Hygiene, Teenage Pregnancy, and sexually transmitted Infections and were later taken through skills training such as soap making and bead making by Eugenia Martey( Program Manager, Tanoewomanrising), Dinah Sackey( Arthur and Relationship Coach), Dorcas Mensah ( Community Health Nurse, Prampram Polyclinic), Faustina Ankrah Abradu( Skills Trainer-Bright Diamond Ventures) and Alexander A. Luther( Skills Trainer- AJ Creative Ltd) respectively.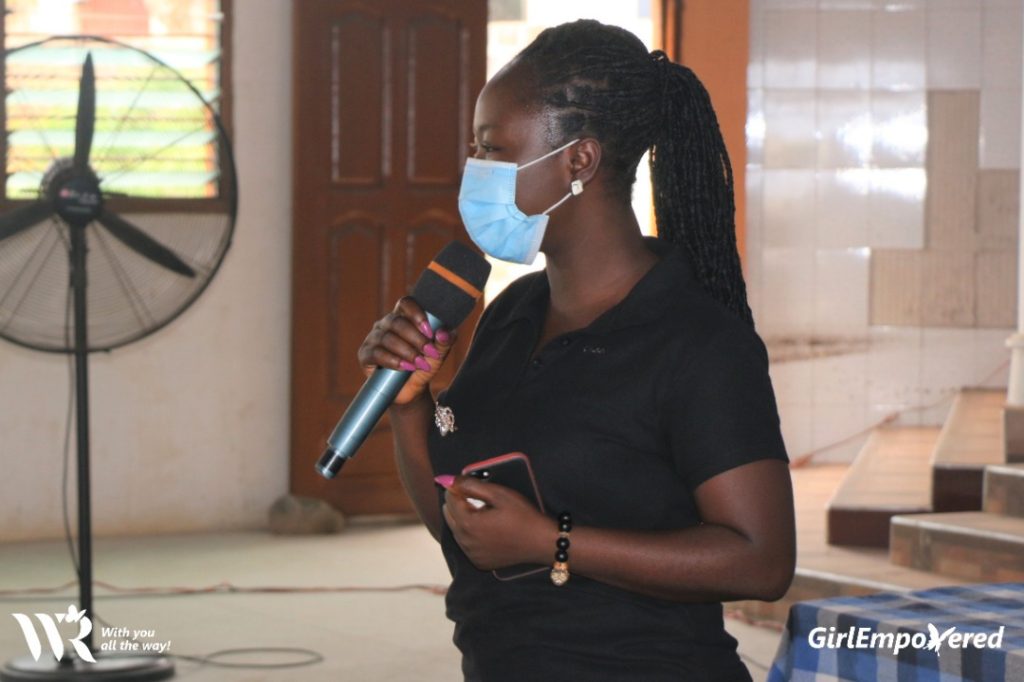 The conference was an insightful, informative, and empowering experience for the students as well as other participants from the community. We, therefore, call on the government and other stakeholders to support us on this worthy cause and help empower our young girls as we fight to break the bias and create opportunities for young girls in Africa. The fifth edition is slated for 7th May, 2022 at Akosombo in the Eastern Region.